Landlord insurance in Ontario
If you are thinking about renting a room, even within your own home, you should have landlord insurance. When you rent living space in your own residence or in a building that you own you are effectively a landlord. In Toronto, Brampton, Richmond Hill and other cities in Ontario, having a landlord insurance policy is one of the most effective ways to protect your investment and ensure that both your property and self are protected against liability issues and physical damage.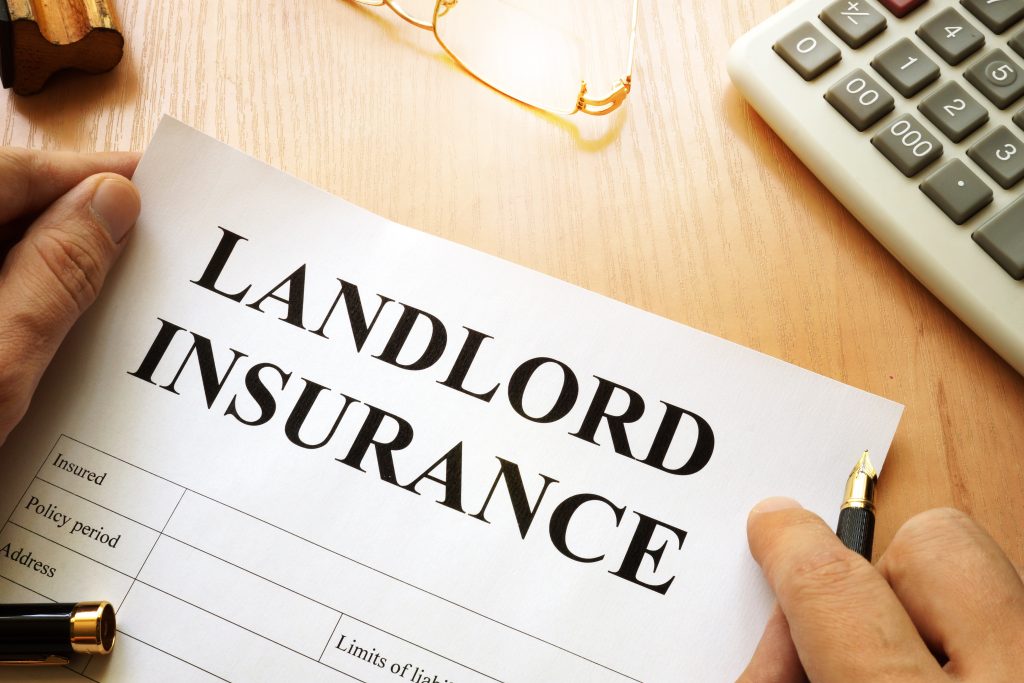 Why aren't rental properties covered by my home insurance? 
It is important to know that home insurance policies are not designed to cover losses and damages related to a renter's actions or for perils in a space you do not live in. A home insurance policy is meant to cover the property that you live in. As such, the coverage is specific to the contents, property, and personal liability for you and anybody else named on your policy, like your spouse or dependants. Some home insurance policies may cover you if you are renting a room or basement in a house that you live in. However, while some home insurance policies may offer optional coverage options related to renting a living space, that coverage is often limited in scale and not as wide-ranging as a landlord insurance policy.
Differences between Home Insurance and Landlord Insurance 
Landlord insurance protects property owners from losses or damage at their rental properties. A comprehensive landlord insurance plan provides cover for the physical building, including detached structures like a garage or shed, the contents that a landlord owns on the property, liability issues that are related to the rental property, and any potential loss of rental income due to damage to their rented space. 
Physical Building Coverage and Contents Coverage 
Landlord insurance policies cover the physical structure of the building that you are renting. This means if damage is caused, by a covered peril, to the walls, floors, heating and cooling systems, fixtures, furniture (that belongs to you), then your insurance policy will cover replacement or repair costs.
When you speak to your broker about your landlord insurance, it is best to ensure that you are aware of what specific perils your policy protects against. Any policy you take out will name the perils it includes, such as fire, explosions, indoor water damage, etc.. Policies will also specifically list exclusions – perils or potential damage causes that are not covered by your landlord insurance plan.
Often, plans will specify dollar amounts and limits regarding how much your insurer will compensate you for repairs or replacements in the event of a claim. It is a great idea to keep a detailed list of the things that you own on your rental property, as well as what those things cost. That list will be extremely helpful in easing the process of making a claim when you need to repair or replace something that was damaged or lost due to an unforeseen accident or covered peril.
Loss of Rent Coverage
Buying a home in Toronto, Brampton, Mississauga, or anywhere else in the GTA is an expensive financial investment. A vital part of landlord insurance is the coverage for loss of rental income. Property ownership is a huge investment, and for most landlords, their property is being paid for through a mortgage. Any potential loss of income can lead to stressful financial issues. If an accident or peril causes damage to the rental space which makes it unsafe to live in, then your landlord insurance will cover lost rent for the reasonable amount it takes to make necessary repairs or replacements to make the space livable again. For example, if it would take two months to repair a kitchen after a fire, then your insurance would cover up to two months of rent.
Liability Coverage
A landlord insurance policy will protect you from liability issues. Liability coverage is for legal costs when you are found liable for injuries to a third party, or damage to a third party's property, that has happened on your policy-protected property. This coverage does not extend to your tenant(s). They would need their own tenants'/renters' insurance to protect themselves.
Protecting my tenants/renters
Even the best landlord insurance policies will never cover damage to your tenants' belongings. Although it is not mandatory by law, many landlords are taking further steps to protect themselves by ensuring that their tenants/renters agree to purchase tenants'/renters' insurance as a condition on their lease agreement. This provides them with protection for their own belongings and guarantees that they have liability coverage in case they damage your property unintentionally.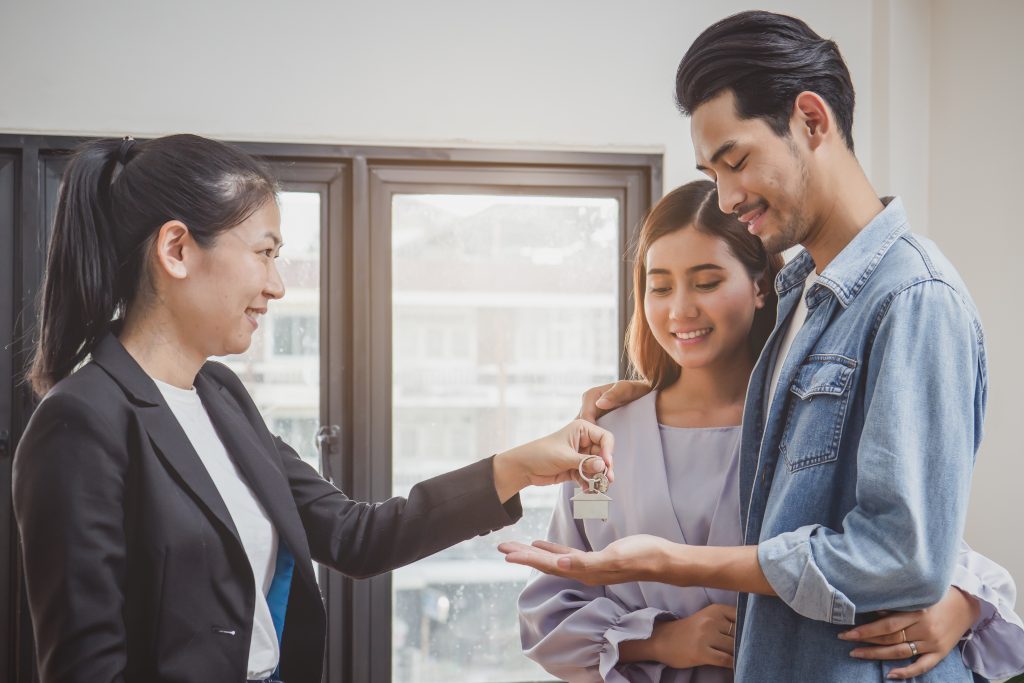 General Exclusions in Landlord Insurance Policies
Some exclusions that are generally not covered by your landlord insurance are:
Loss or damage caused by indoor pipes and plumbing freezing
Wear and tear of your property as time goes by (e.g. shingles falling apart over time)
Loss or damage caused by earth movements (e.g. earthquakes, landslides, etc.)
Loss or damage caused intentionally or as part of a criminal act
Termites, insects, rodents, and other pest damage
However, you can often be protected from these exclusions through optional coverages. The best landlord insurance is the plan that works for all your needs. When you speak to your broker, be clear about what concerns you might have related to any potential risks or perils related to your property.
What is the best landlord insurance Ontario has to offer? 
The best landlord insurance coverage is the policy that meets your specific needs. Comprehensive coverage ensures your property investment is protected from specific perils that cause physical damage to your building or the contents that you own, from liability issues related to your property, and from any potential loss of rent due to the space becoming unsafe to live in. When you speak to an insurance broker as a landlord, you should be clear about what coverage needs you are looking for. As certified professionals, your CIS insurance broker can answer any questions you have and help you better understand what the best insurance policy is for your investment property.